About Blue Osa Travels
Costa Rica Travel | Yoga | Adventure | Rejuvenation
At Blue Osa Travels we are proud to offer breathtaking, memorable, and transformative travel experiences that uplift your mind, body, and spirit. With over 10 years of curating holistic yoga & wellness retreats in the heart of the OSA Peninsula, Blue Osa Travels provides an outstanding bank of destination knowledge that covers all of Costa Rica.
Wether your travel needs are yogic or meditative centered, craving more adventure, desire a detox, or just need to relax, we can curate the experience you are looking for.
Our goal is to always offer our clients the Costa Rican experience of their dreams. We believe that your time here is precious, so we partner with the best travel companies that offer everything from family friendly tours to luxury travel opportunities.
With a country that can be compared to both the size of Denmark & West Virginia, Costa Rica packs an abundance of Nature Reserves, Immersive activities, Luxury Resorts, Delightful Eats, and Life Changing experiences.
While only covering 0.03% of the earths surface, Costa Rica contains nearly 6% of the earths bio-diversity. Make the most out of your visit by experiencing the Mystical Clouds Forests, Colossal Volcanos, Purifying Waterfalls, Lush Rainforests, and The Marveling Beaches of Costa Rica.
Allow us to create an extraordinary travel package that include opportunities for Eco Tourism, Water Sports, Adventure Tours, Nature & Wildlife Tours, Culture Immersion, Yoga, Wellness Treatments, & Leisure Activities.
We're here to help create the best vacation ever. We look forward to creating your dream vacation.
With a wide variety of activities available, from adventure to relaxation, there is definitely something for everyone.
We have a team of local experts that can design, for you a totally customized luxury itinerary.
Email Us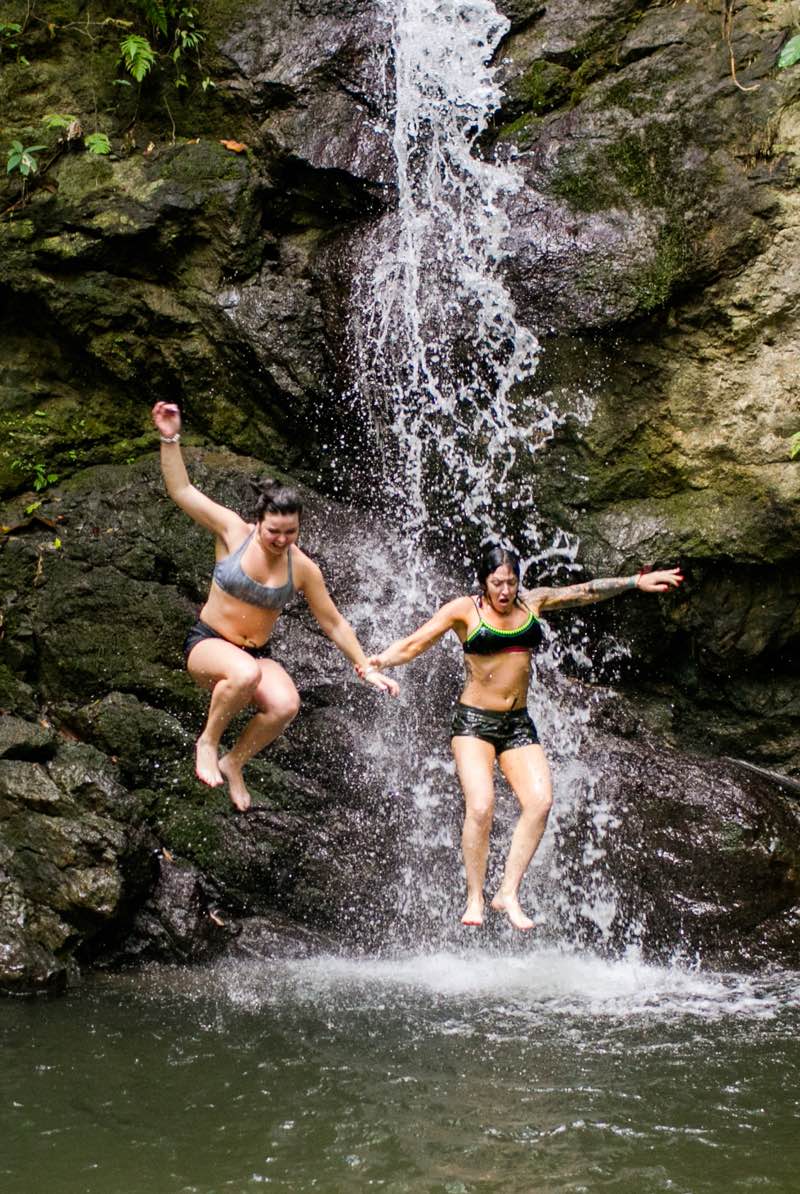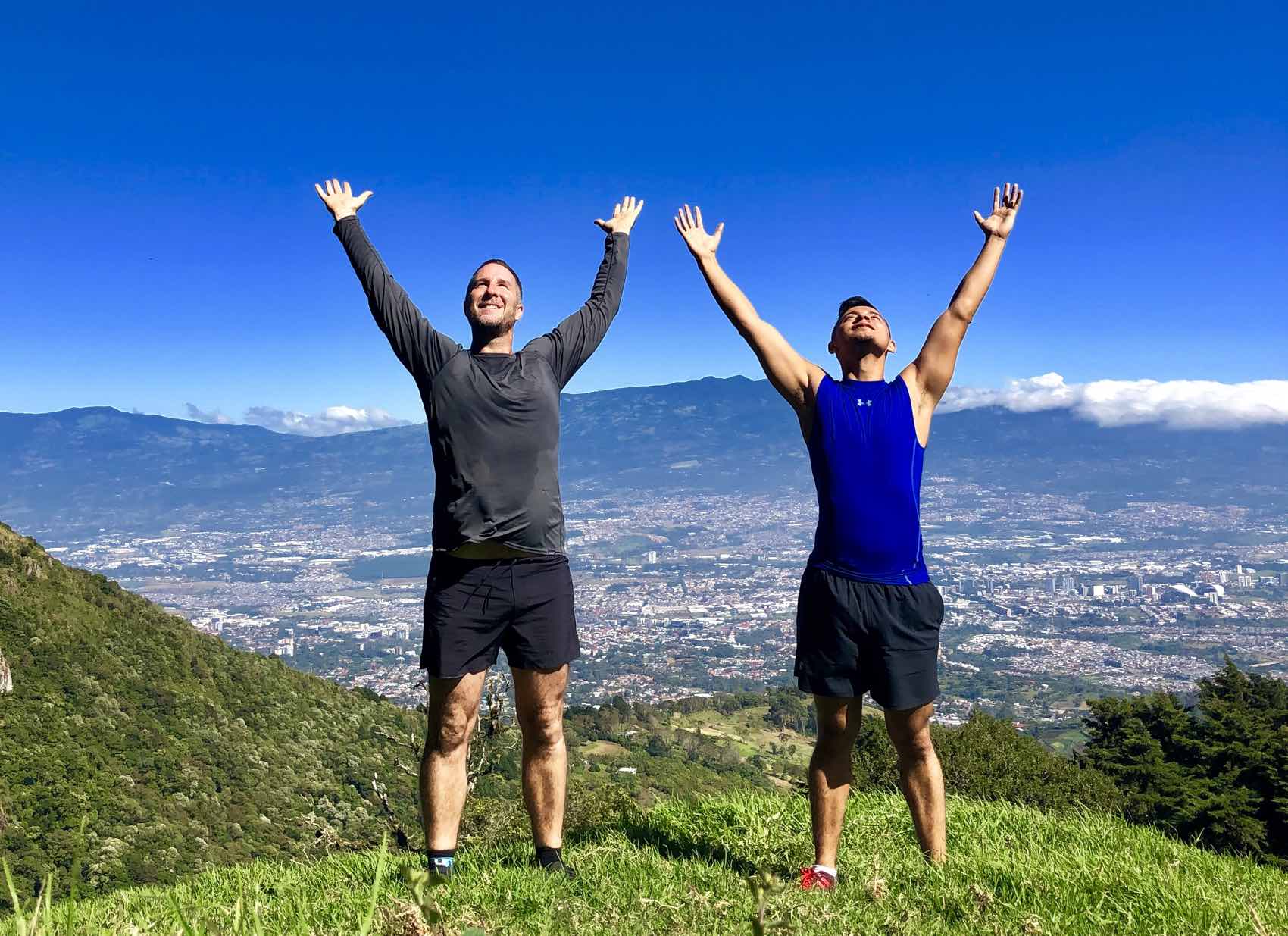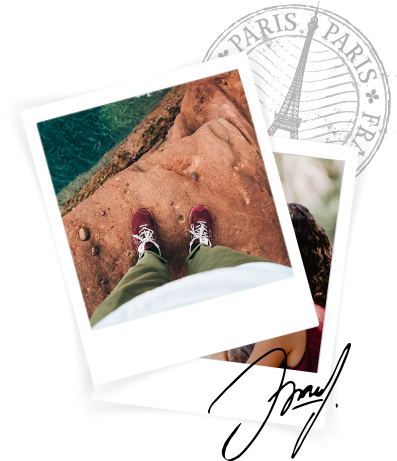 Our Popular Tours
Etiam rhoncus. Maecenas tempus, tellus eget condimentum rhoncus, sem quam semper libero, sit amet adipiscing sem
No tours match your criteria
"We hiked up to the falls in San Gerardo de Dota, Perez Zeledon and it was way worth it! The walk on the way to the follows is just so beautiful. Great place to visit for sure.
"The Osa Peninsula was amazing! We saw a lot of animals! Visiting the Corcovado was a once in a lifetime opportunity. The hike from Carate to sirena was also pretty cool because you hardly see other people, you've got the whole beach for yourself."
Subscribe Now and Quench Your Wanderlust!