Top 10 reasons expats should move to the Osa Peninsula
There are a million reasons why you would want to live on the stunningly beautiful Osa Peninsula, but here are our top 10.

You'll never feel cold again
Say goodbye to having to wear layer upon layer of clothing to try and stay warm, located just eight degrees north of the equator the climate on the Osa Peninsula is tropical and a lovely balmy temperature all year round.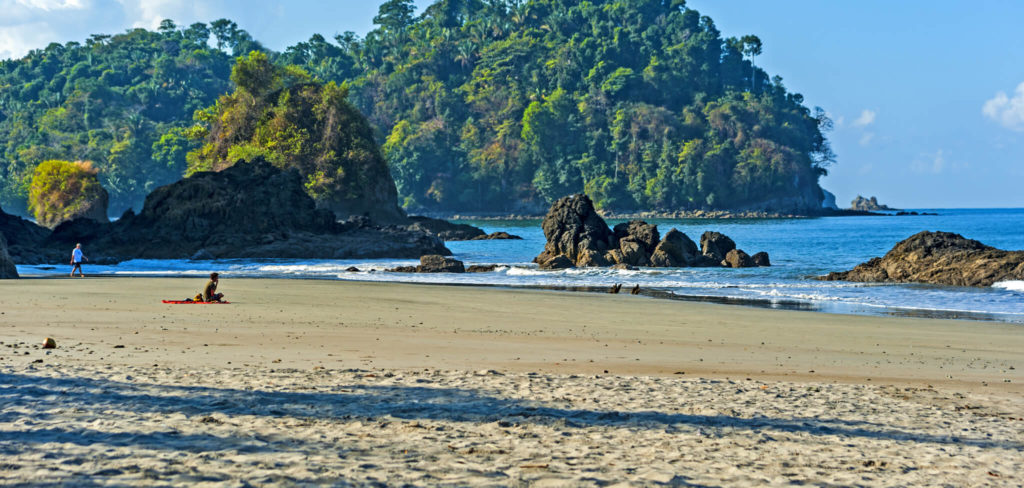 Be in awe of nature
Awaken your senses in the lush Corcovado National Park, which National Geographic named "the most biologically intense place on earth". The Osa is home to a whopping 2.5% of the biodiversity of the entire world, all contained in less than a thousandth of a percent of its total surface area. The Osa is covered in thriving flora everywhere you look, with tropical flowers and plants bursting with color. Replace the sounds of city traffic with crashing waves and squawking birds overhead and this is the world as nature intended!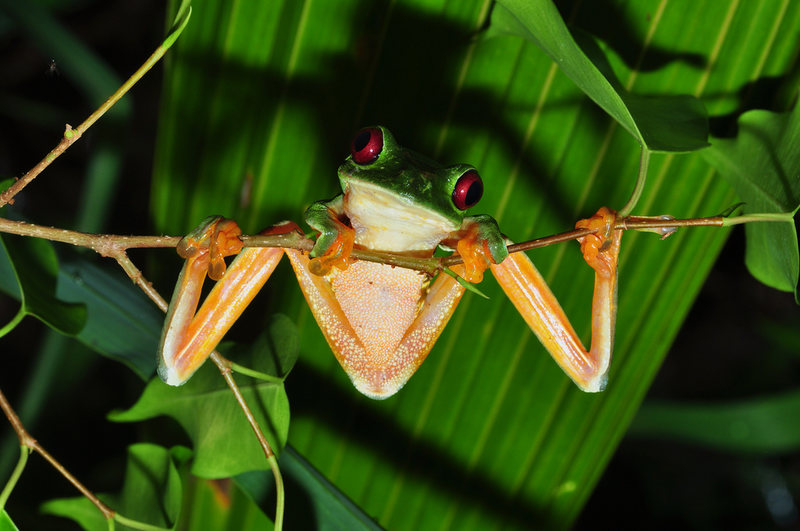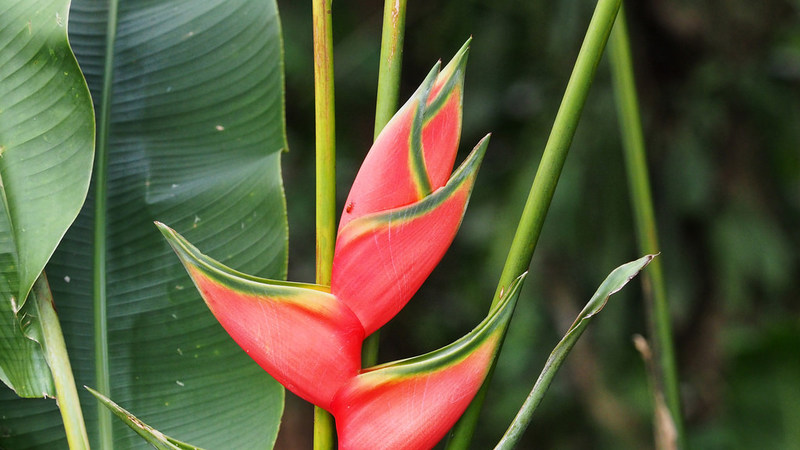 Eat local produce
The food on the Osa is exceptionally fresh and flavorful, usually organically grown fruits and vegetables and free range animal products. Once you've tasted how crisp and delicious salad leaves straight from the ground are you'll never go back to the boxed supermarket kind! Nourish your body and soul with fresh produce while supporting local farmers.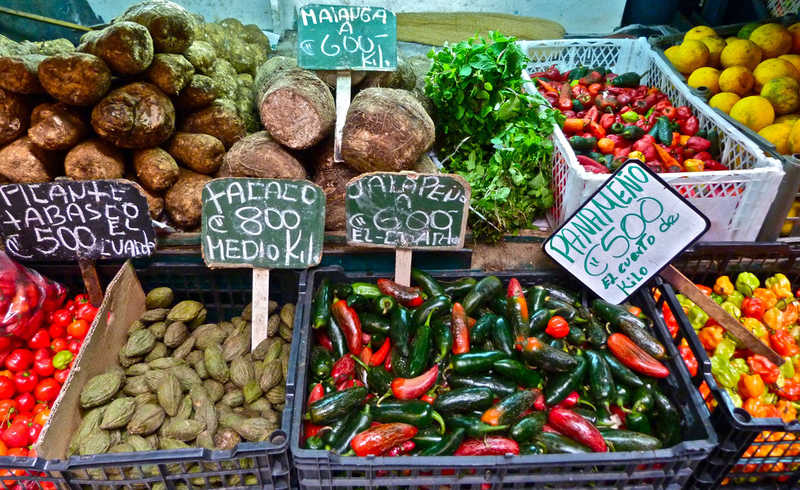 Endless activities
There is certainly no shortage of activities and things to do on the Osa including surfing, kayaking, hiking, horse riding, fishing, bird watching, waterfall repelling, bike riding and even tree climbing! And if that sounds a little tiring you can always kick back and relax on one of the many pristine beaches.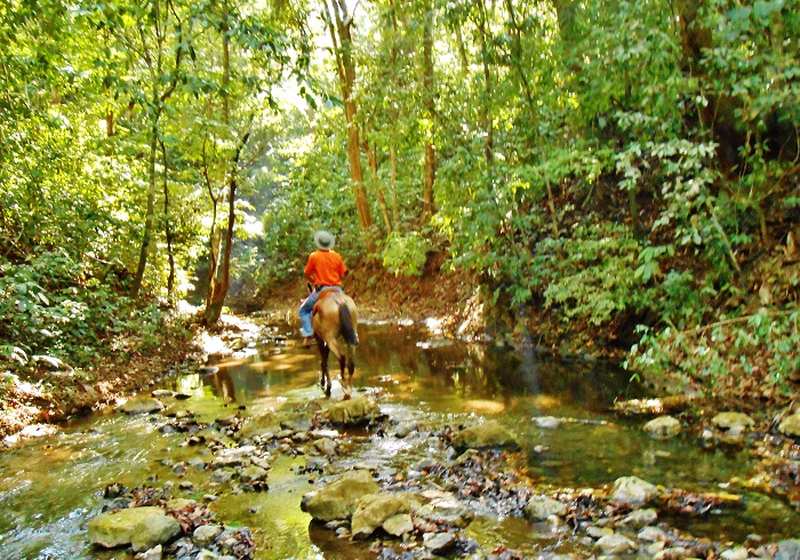 Become an early riser
On the Osa there are plenty of tropical birds and the famous howler monkeys to give you a sunrise wake up call, about 5:30am. You'll be surprised at how quickly your body adjusts, and an early wake up means you'll get more out of your days (not to mention you'll be rewarded with the incredibly gorgeous sunrise!)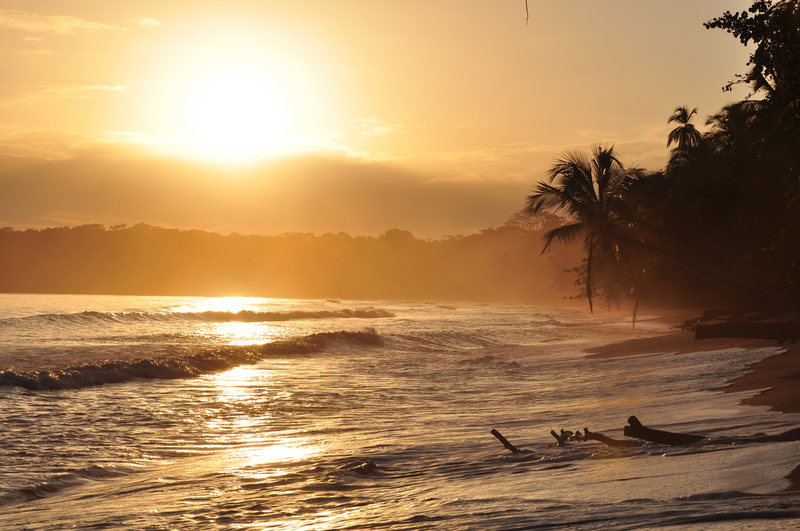 Cheaper cost of living
An overall lower cost of living makes it possible to stretch your money further compared to many other countries. As with anywhere costs will depend on your choices, but with a plethora of local fruits, vegetables, fish and meat available good food is cheap, and you can buy a meal for only a few dollars.

Health care
Reputable health care services are available at a reasonable cost, and private health care insurance is an option that works well for expats. Alternatively expats who become Costa Rica residents are covered under the public health care system. There is also always the option of simply paying for the services when needed.

Access to transport and amenities
It's an easy 45 minute flight from San Jose to the town of Puerto Jimenez with local airlines Sansa and other local airlines offering daily flights. Puerto Jimenez has everything you could need with a large supermarket, bank, restaurants and bus station.

Live longer
Costa Rica is in the top of the World Health Organization's list of countries with long life expectancies. The tropical climate, slower paced lifestyle and access to healthy foods are cited as factors that keep you healthy and make you live longer.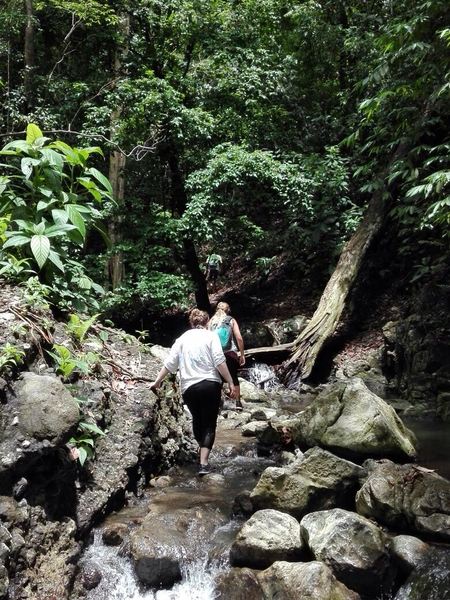 Pura Vida lifestyle
The literal translation of Pura Vida is 'Pure Life' and this is the phrase used to encapsulate life in Costa Rica. It's a philosophy that places importance on relaxation, friends, family, and fun. Pura Vida means cherishing the simple pleasures in life, and not rushing to get things done.